Starting college marks an important milestone and a fresh start in life on your road to adulthood. As the third largest city in the country, the City of Chicago is a high-energy city with a thriving art scene, cultural diversity, incredible food, and a bustling economy. While moving here will undoubtedly be a great experience, there are a few things you should know first. Before you pack up and leave the parental units behind, here are some Chicago moving pointers courtesy of Cheap Chicago Movers (www.cheapchicagomovers.net). Whether you decide to live in a dorm or an apartment, these guys can help you get all moved in before classes start.
Housing is Expensive
College dorms present easy access to classes, offer affordable living, and provide ample opportunities to socialize while you acclimate yourself to a new city. So if you're considering the less affordable option of moving into an apartment, make friends fast because you're going to need a roommate. Chicago remains on the top 10 list of expensive rental markets in the country, with the average apartment rent coming in at $1,958. Each of the 77 neighborhoods presents their own charm and heritage, but consider living just outside of South Loop to cut your expenses. One mile and one train stop could save you hundreds of dollars per month.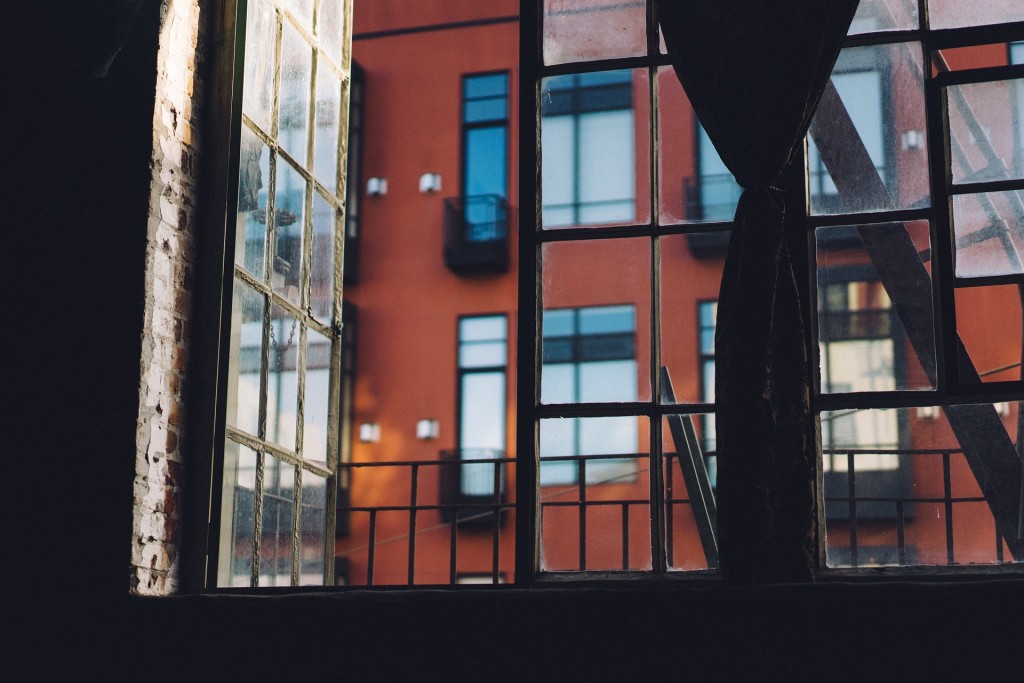 You Won't Need a Car
Chicago Transit Authority services the entire City of Chicago and its 40 neighboring communities and airports via bus and rail, making it one of the easiest cities in the country to get around. A single ride of the "El" – aptly named for its elevated segments built in the 1880's – will cost you $3, but a monthly pass will cost you just $100. This means that the more you ride, the more you save! As an added bonus, taxis and Ubers are aplenty, so you won't need to be a hermit to explore the City of Big Shoulders.
You Can Eat and Drink Out 21 hours a day
Skip the college cafeterias and sample the local dive bars, trendy eateries, and ethnic take-outs offered in this late-night foodie city. Try the popular joint El Burrito Mexican after a game at Wrigley Field where a burrito as big as your head will cost you about $5, or Weiner's Circle on Clark St. in Lincoln Park. Many bars are open until 4:00 a.m. and liquor establishments open at 7:00 a.m. six days a week, which means you can eat and drink out 21 hours a day (once you turn 21 of course)!
You're Going to Need a Winter Coat
The daily average high temperature in January is 31 degrees Fahrenheit, and this city definitely lives up to the moniker "the Windy City". Wind chills can drop down to negative temperatures as early as December, so skip the fashionable pea coat and invest in a good down winter coat.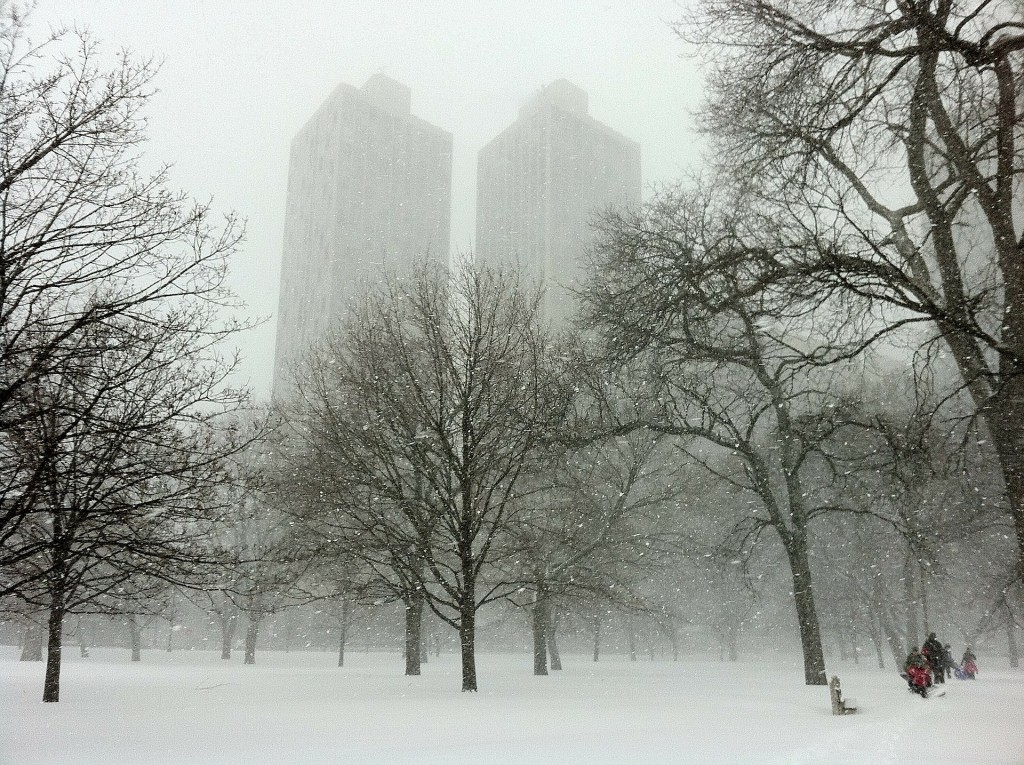 It's Great for Dating
When it comes to affordable date nights, Chicago delivers. Cultural institutions like the Art Institute, Field Museum, and Museum of Science and Industry are all FREE for Chicago residents when you pick up a Museum Passport at your local library. And with more than 500 storefront theater companies Chicago, including famed late night sketch comedy venue Second City which helped launch the careers of entertainers like Bill Murray, John Candy, Tina Fey, and Stephen Colbert, Chicago is also considered the theater capital of America. In the summer, you can hop on the Metra train northbound and check out the Chicago north shore's world-class music festival, Ravinia Festival.