Whether you're a new student at Columbia College Chicago or an alumni who has been away for awhile, we've written a guide to South Loop just for you. Columbia College Chicago moved to its current address at 600 Michigan Avenue back in 1975, and we've loved living in the heart of the vibrant South Loop area ever since. Here you'll find fantastic dining experiences, endless amounts of shopping, and many other attractions that are waiting to be explored. Check out a few of our recommendations below in order to best introduce yourself to this amazing part of the city.
South Loop Restaurants
You can find almost anything that you're hungry for in Chicago's South Loop restaurants. If you're looking for cheap, casual, and delicious eats, pop over to Cafecito at Wabash and LaSalle. This Cuban eatery offers amazing salads and pressed sandwiches in an unpretentious atmosphere. It's also one of the only places around where you can find authentic Cuban espresso, which is perfect if you're planning on a late night study sesh.
If you're looking for a good place when the parents come to visit, then consider the Maine-inspired Acadia where you can indulge in a 5 or 10-course tasting menu. Acadia's famous Deer Island Maine shrimp is served on a bed of noodles made from cuttlefish, and the savory Stoning Maine lobster pie is a local favorite.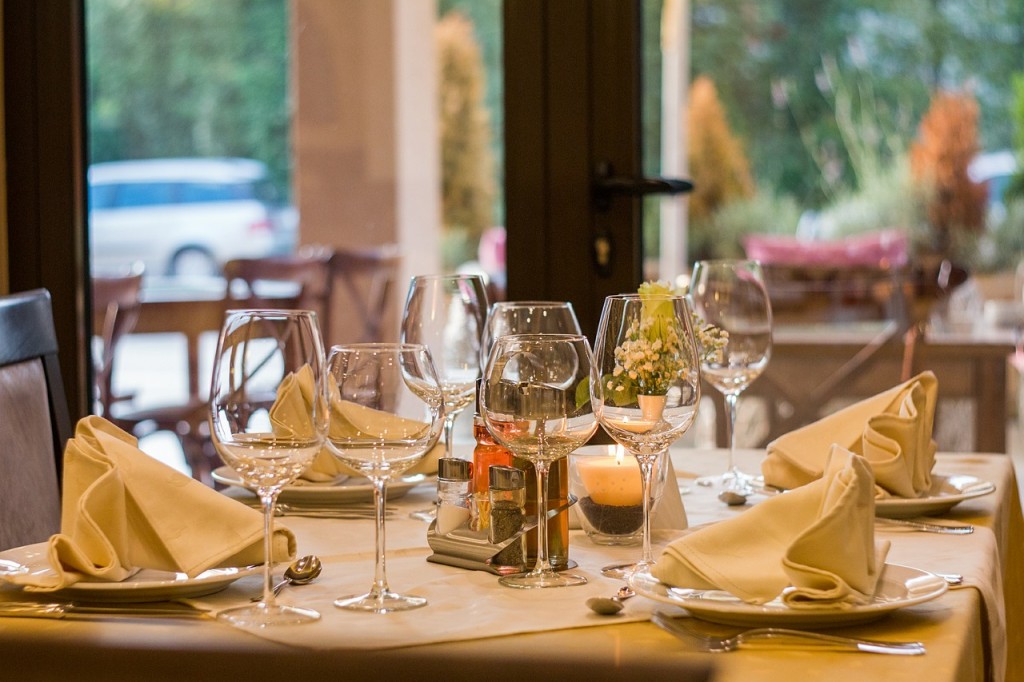 After a rough day of classes, be sure to head to Devil Dawgs for some good ole Chicago-style comfort food. Guests can choose from over 15 different toppings, making it easy to create a hot dog just to your liking. If you aren't in the mood for a hot dog, Devil Dawgs also serves tasty chicken sandwiches and hamburgers.
Shopping Destinations
If you love arts and crafts projects, or just need some inspiration for your next school project, then make sure to visit the two-story Artist and Craftsman Supply. The creative staff will be happy to help out with crafting ideas or help you locate the supplies you're looking for. From watercolors to carving tools, this large shop is filled with almost every type of art supply that you could possibly need.
If you're a stud looking for the latest streetwear, then Jugrnaut is the perfect shopping destination.This store began as is a home-grown apparel boutique that specializes in comfortable and casual urban clothing for men. If you want to rock comfy clothes for class without sacrificing your style, Jugrnaut is the place to shop.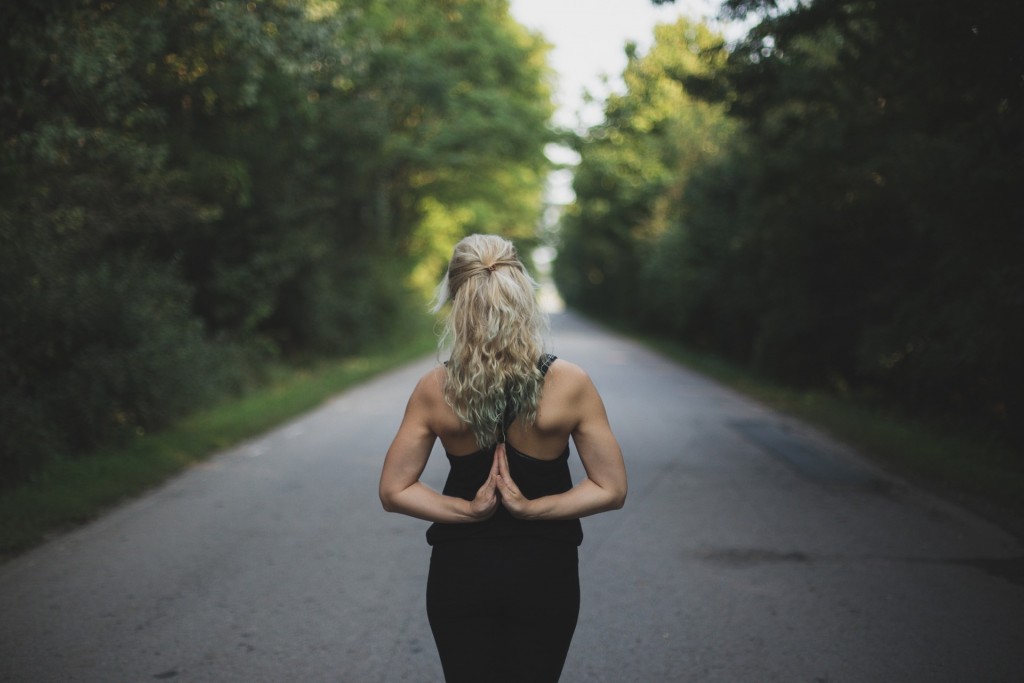 Endless Activities
Columbia College really couldn't be located in a better Chicago neighborhood. Campus is tucked right between Millennium Park to the north and Museum Campus to the south, which are both two of the most desirable destinations in the city. You could spend weeks just discovering all the of museums and parks in our neck of the woods, but we've seen it all and have a few favorites. Just a short 20-25 minute walk from campus, the Adler Planetarium is one of the premier observatories in the world. Here, you can see compelling exhibits like "Mission Moon" and watch informative shows like "Cosmic Wonder". Each month, the planetarium puts on a show called Adler After Dark, that provides live entertainment, guest lectures, and amazing glimpses at the cosmos. A little farther south, in the Prairie District, the Chicago Women's Park and Gardens offers visitors the chance to honor the contributions of women in Chicago and the United States while participating in the many activities that the park offers, such as yoga, movie nights, or taking one of the many classes offered in the field house facility. This quaint park is a great place to spend a warm Spring day studying or to escape the grind of exams.
Thanks to our partner Great Guys for contributing to today's post. Great Guys offers cheap long distance moving services to get you where you need to go without breaking the bank. Whether you're moving to a new dorm on campus or you're moving somewhere to start your first job after graduation, keep Great Guys in mind for your next move!