Technology is gaining an even bigger part of our lives, and the demand for SEO and computer programming skills is increasing. The ability to call up information within seconds on these technology devices using search engine optimization (SEO) is where the future is headed. One of the best things you can do to master the art of SEO usage and coding, an integral part of computer programming, as a college student is to start a blog about any topic you like. Now that you can use these easily devices, companies, andorganizations are trying to make it easier for people to find what they need on their websites taking the technical world another step forward. Check out Forbe's article about the 7 SEO Trends That Will Dominate 2017.
So, what resources can help you learn about, master, and stay up-to-date about SEO? Read on.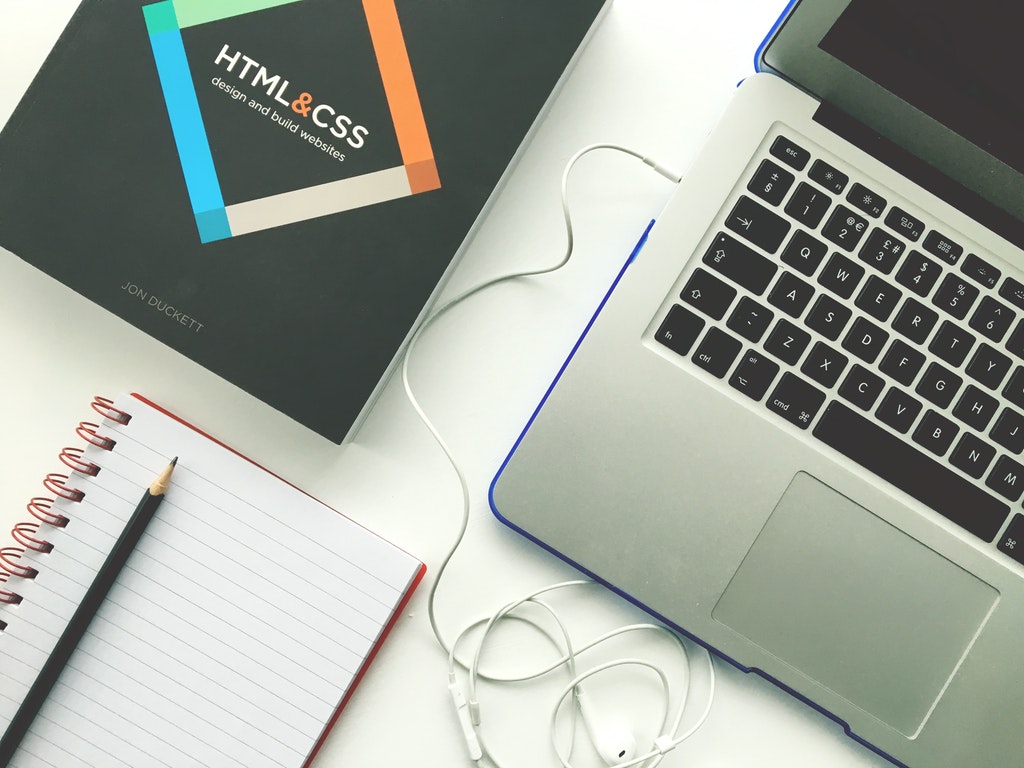 Choosing a Career With Promise
Companies and organizations need someone to help get prospective customers/clients/visitors to their websites by optimizing their keyword usage; this is called search engine optimization (SEO).
The following resources will give you an idea of the career choices available in the SEO field.
MOZ
Moz.com started out as an SEO consulting company in 2004 and is now one of the well-known and respected online resources you can check out to learn more about SEO. There are a ton of free resources on the website, links relevant pages within the website, FAQ forum, free SEO tools, as well as paid and free resources to advance your SEO knowledge. Be sure to browse this awesome resource but start with the Beginner's Guide to SEO.
Kissmetrics
Another popular and trusted resource for building practical knowledge in SEO usage and for staying current about the changes, SEO requirements change regularly, is Kissmetrics. Check out their Step-by-Step SEO Guide on kissmetrics.com. Like them on social media or subscribe with your email to get the latest SEO news and tools.
Google's SEO Guidelines
Learn exactly how Google uses SEO from its creators. The guide is full of straightforward explanations anyone can understand. You will find a video and many links about topics, like how Google crawls the internet using SEO keywords. They have resources geared toward analyzing, marketing, and testing SEO usage and are great for mastering the use of SEO. Consider starting a test blog so you can use these tools and break into SEO.
Don't forget that SEO and computer programing go hand in hand. The following resources for learning about computer programming:
The Code Academy
The Code Academy lets you learn how to code, again, this is the foundation of computer programming, using an interactive and free program. Sign up for free and start mastering the increasingly in-demand skills. This is great for kinesthetic learners who learn by doing.
Your Local College or University
Due to the demand for computer programming jobs and coding skills, many universities and colleges offer the topic as a major or may allow you to enroll in computer programing courses if you are majoring in a different field.