Columbia College offers students a lively, engaging campus atmosphere and a great location near the shore of Lake Michigan in Chicago, but that's not all. This unique university also offers undergraduates several interesting, modern degree options that can lead to awesome jobs. Could one of these unique degree programs be the perfect fit for you?
1. Social Media and Digital Strategy
If you're a budding social media expert, why not earn a degree in it? Columbia's social media and digital strategy degree gives you a thorough grounding in creating online content that resonates with viewers, collecting and analyzing data, and building effective PR and marketing strategies. Students in this degree program synthesize information from courses in business, communications, and the arts. Nailing social media strategy is critical to the future of businesses large and small, so there will be many career opportunities for students who complete this program including:
Public relations positions
Advertising and marketing
Entrepreneurship
Journalism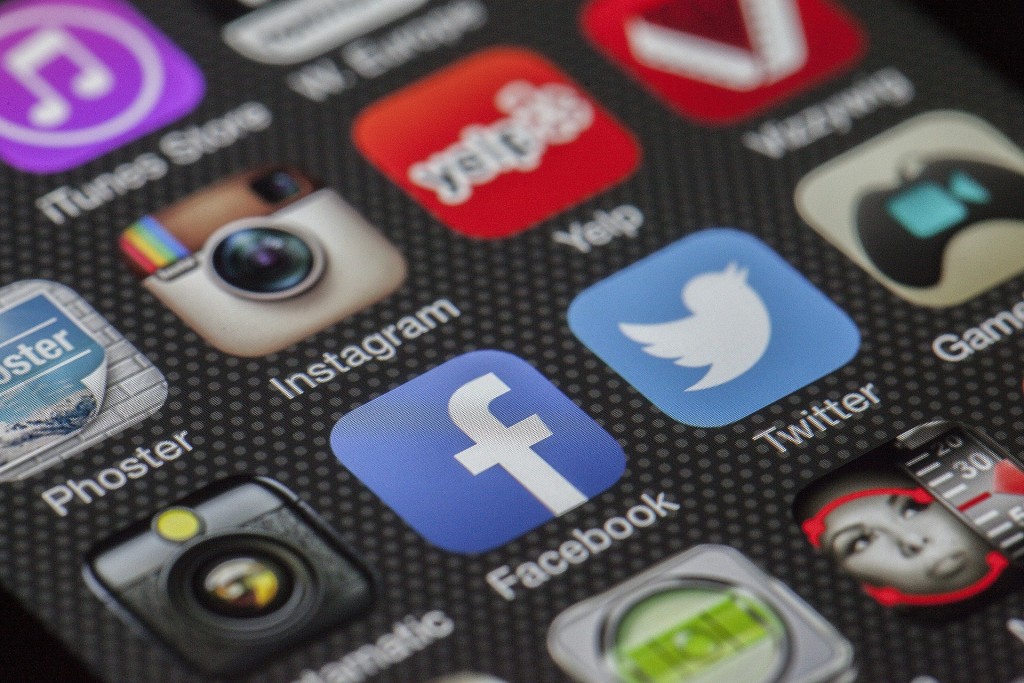 2. Live and Performing Arts Management
Columbia's degree in live and performing arts management is part of its school of business and entrepreneurship. Students in this program learn how to plan and execute live events, such as concerts, plays, and other types of entertainment. If you love working with people, organizing events, and making your vision become a reality, this major might be ideal for you. After completing this degree program, a few fields where you'll be able to find work include:
Live production
Entrepreneurship
3. International Arts Management
If you have a mind for business and a passion for the arts, a BA in international arts management might be right up your alley. This degree program will give you a good understanding of the business of arts management worldwide. You'll learn about the intersection of art and business across different cultures, economies, and political landscapes. You'll also have opportunities to study abroad! After earning this degree, you'll have the opportunity to work in a wide variety of fields relating to business or the arts anywhere in the world. Who knows, maybe you could be next director at the New York Met or the president of Chicago's own Field Museum.
4. Sports Management
Love sports? A degree in sports management from Columbia gives you the opportunity to turn your passion into a career. When you study sports management, you'll learn about all the behind-the-scenes details of how the sports industry runs, from talent recruitment to funding and marketing. After you earn this degree, a few of your employment options include:
Coaching at the high school, college, or professional level
Scouting for talent
Marketing
Sports broadcasting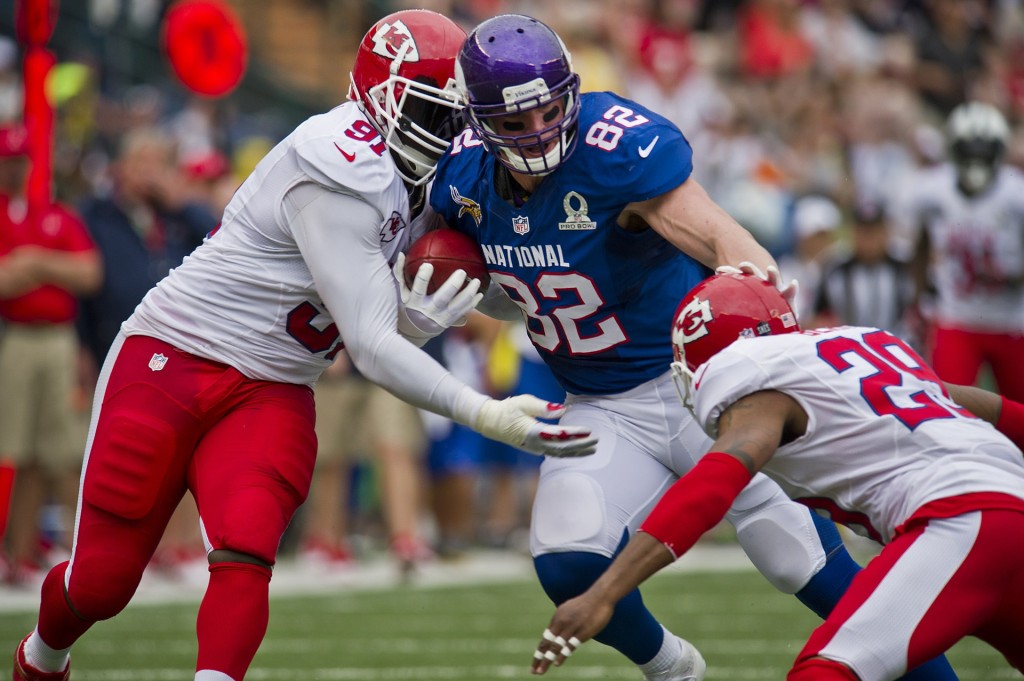 5. Television Executive Producing and Entrepreneurship
If you enjoy working with television and digital media, this could be the perfect major for you. As you complete a degree program in television executive producing and entrepreneurship, you'll study the creative, technical, and business aspects of digital media. After finishing the program, you'll have a strong background for working in the television industry. You'll also be equipped to work as an entrepreneur or a freelancer.
These are just a handful of the interesting and cutting-edge majors that Columbia College Chicago offers. Find out more about what this school offers by taking a campus tour or browsing the online catalog!