Columbia College Chicago is known as one of the premier liberal arts colleges in the U.S., and is especially esteemed for its media and fine arts programs. It's no wonder then, that there are several notable alumni who have made a name for themselves in television and film.
Josefina Lopez
Born in 1969 in San Luis Potosí, Mexico, Josefina Lopez is a member of the class of 1991. As a child she moved to Los Angeles with her family and later attended Los Angeles County High School for the Arts, the same high school that produced the likes of Christiana Milian and Michael Fitzpatrick. After graduating, Lopez went on to attend Columbia College Chicago, where she earned a Bachelor of Arts in film and screenwriting. Upon completing her undergraduate coursework, Lopez returned to the West Coast, where she obtained her MFA in screenwriting from the School of Theater, Film, and Television at the University of California at Los Angeles. An artistic director, Lopez is best known as the playwright of Real Women Have Curves, which was adapted into a movie of the same title in 2002. Most recently, Lopez's work has been showcased at CASA 0101 Theater in Boyle Heights, California, where she is listed as Founder and Artistic Director.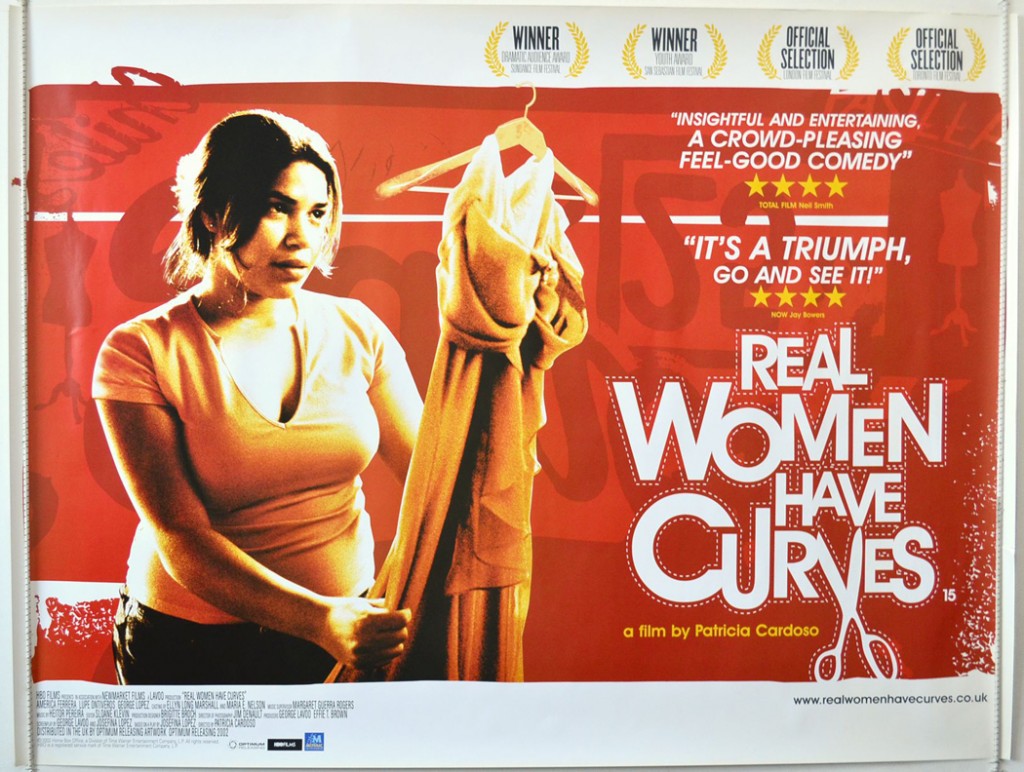 Scott Adsit
Born on the North Shore of Illinois on November 26, 1965, Robert Scott Adsit was known in his early school days as a class clown. After discovering his talent for acting while enrolled at Columbia College Chicago, Adsit signed on with local improv troupe The Second City in 1987, shortly after graduation. He then co-wrote, co-directed, co-produced and voiced characters for the show, Moral Orel, which ran from 2005 to 2008. His break-out role came when he was asked to play Pete Hornberger, the executive producer on NBC's TV show 30 Rock. In 2008, the program scored a Screen Actors Guild Award for Outstanding Performance by an Ensemble in a Comedy Series. Most recently, Adsit provided the voice for the robot Baymax in Disney's 2014 animated movie Big Hero 6.
Pat Sajak
A member of the class of 1968, Pat Sajak was born in Chicago on October 26, 1946. Perhaps best known as the host of the famous American game show Wheel of Fortune, he is also an actor, talk show host, and former weatherman. Raised in Chicago, Sajak graduated from Farragut High School in 1964. For college, he opted to stay close to home, working as a desk clerk at the Palmer House Hotel while attending Columbia College Chicago. Though eventually famous for his role as a television personality, Sajak got his start on radio. During the Vietnam War, Sajak was a DJ on Armed Forces Radio. Upon discharge from the service, he went onto DJ as a civilian, then worked briefly as an L.A. weatherman before getting tapped to host Wheel of Fortune.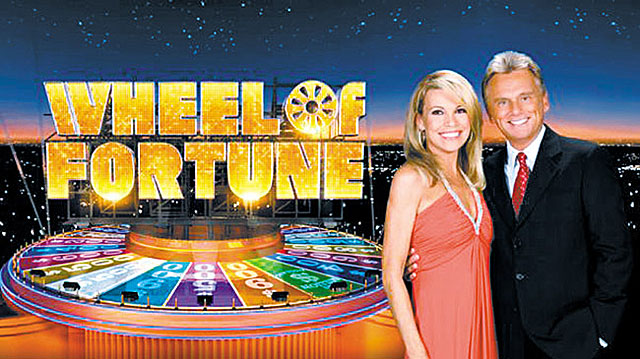 Glenna Smith Tinnin
One of the earliest graduates of CCC, Glenna Smith Tinnin received a diploma as a member of the class of 1897. After completing her degree, Tinnen went on to become a theater professional and women's suffrage leader, serving as the first chairman of the Equal Franchise League in the District of Columbia. Tinnen also had a passion for playwrighting, penning many wonderful plays for children including One Night in Bethlehem: A Play of the Nativity which she co-wrote with Katharine S. Brown in 1925 and Arthur Wins the Sword in 1928. Tinnin also co-produced Paul Kester's Tom Sawyer with Brown on Broadway in December of 1931.