Since its founding in 1890, the Columbia College Chicago has always been interested in helping young people express themselves. Today, this fine liberal arts college has many programs for students interested in the performing arts, media studies, writing, and even entrepreneurship. However, this college didn't start out that way. In this article, we will take a brief look at how Columbia College Chicago went from a small proprietary business for orators to the highly successful non-profit liberal arts college it is today.
A School Founded on Oratory
Of course, back in 1890 people didn't have the communications technologies we currently enjoy. Instead, the main forum for public discourse was good old-fashioned public speaking. Columbia College Chicago was first designed to train a new generation of professional orators. The founders and first presidents of this school were Mary A. Blood and Ida Morey Riley. Both of these strong women were trained in public speaking at the Monroe Conservatory of Oratory in Boston, MA (modern day Emerson College). Blood and Riley created the Columbia School of Oratory in 1890 to train public speakers in the area specifically for Chicago's World's Columbian Exposition of 1893. This fair was set to celebrate the 400-year anniversary of Christopher Columbus's discovery of the "New World."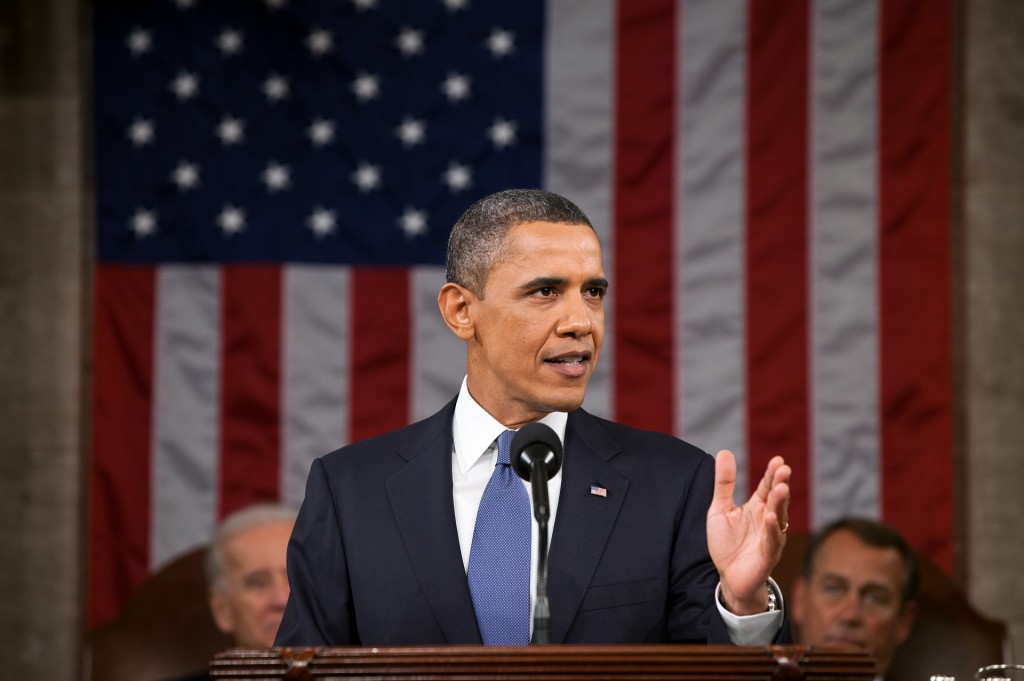 Leadership After Blood and Riley
As the years went on, Blood and Riley added a few courses in teaching, and they changed the school's name to the Columbia College of Expression. The school also became incorporated into the state of Illinois in 1904. In 1924, George L. Scherger, a former member of the Board of Directors, took over the position of president after both Blood and Riley passed away. Scherger's major achievement was to help expand the college's education department. Scherger was eventually succeeded by Bertha Hofer Hegner, a leader in kindergarten education, in 1929. Hegner led the college into the radio age by hiring experts from around the nation involved in radio broadcasting. During the 1940s, this college officially became a not-for-profit organization, and was formally recognized as Columbia College.
1950s Media Expansion
It wasn't until the 1950s that Columbia College Chicago expanded its coursework in a major way. To meet the demands of the new media landscape, Columbia College began offering coursework in TV, marketing, and journalism. At this time, Norman Alexandroff, a former consultant on radio technology, became the president of the college. Alexandroff expanded Columbia College's influence by founding sister schools in Mexico City and Los Angeles. Despite these efforts, and despite the new programs of study, Columbia College did rather poorly throughout the late 50s and 60s.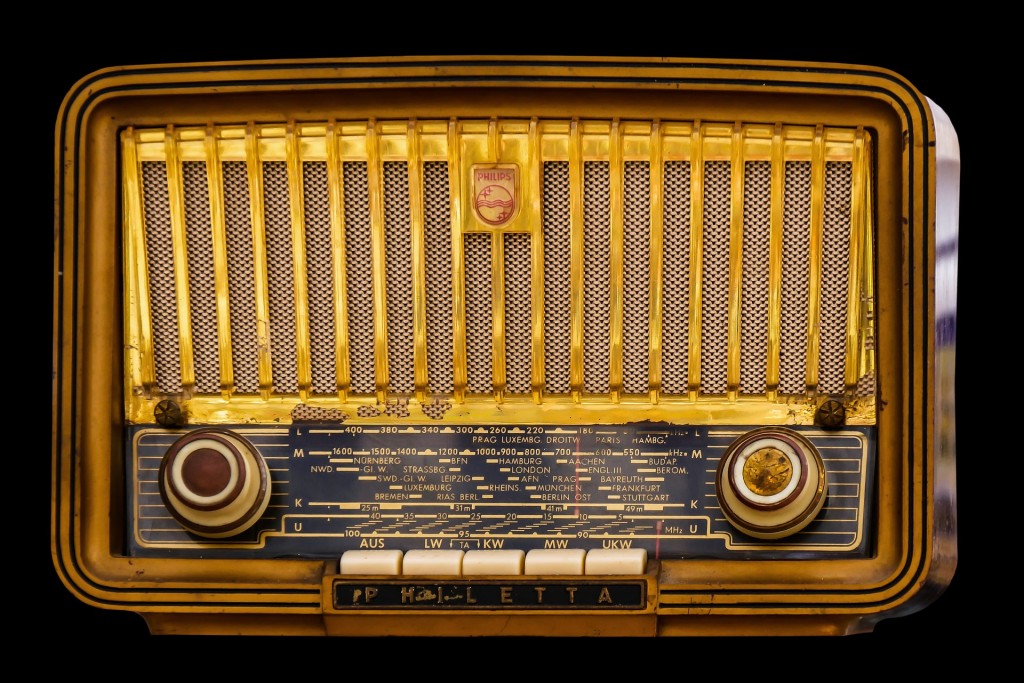 Social Action: "Hands On Minds On"
Mirron Alexandroff took over for his father as president in 1961. Mirron was Columbia College's most ambitious leader. He supported the idea of "hands on minds on" progressive liberal arts education, and worked to get the most experienced men and women in the media industry to teach practical skills at the college. He also made it easier for thousands of high school graduates to attend some of Columbia College's great seminars. Throughout Mirron's long tenure, which lasted until 1992, the student population grew to around 6,000, the college gained accreditation for all-of its graduate programs, and Columbia College gained enough funds to purchase a brand-new building on South Michigan Avenue.
Columbia College Chicago Today
This college has done nothing but expand since Mirron Alexandroff's term. Columbia College Chicago recently made connections with University of East London and Dublin Institute of Technology to bring its media programs into the globalized age. Members of the Columbia College Chicago staff have won Emmys, Guggenheims, and even Oscars in their respective fields. Whatever way students feel comfortable expressing themselves, they are sure to pick up the skills they need in one of Columbia College Chicago's programs.